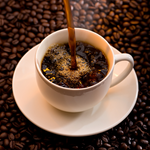 A little history
Coffee was first known as "Arabian wine" when it was introduced in Europe from the Arabian Peninsula centuries ago, to be enjoyed in place of wine.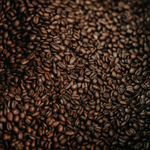 Our Blend
Logos Espresso is an 80/20 blend using Brazil natural processed coffee, which gives a nice body to your espresso shot. We alternate with various Ethiopian natural coffees to balance the flavor with something floral and sweet, similar to a great glass of cabernet.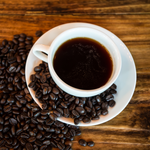 How to enjoy
We recommend this coffee to be prepared as an Americano or a Cortado.